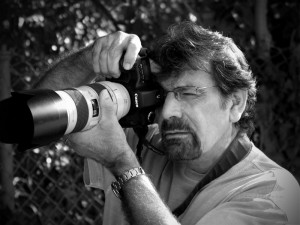 Ray Raisedana is a professional photographer based in the San Francisco Bay Area.
He has over twenty five years of experience in the photography industry. His clients
include successful modeling schools as well as modeling and talent agencies in the
U.S. & Canada. Ray has worked with models who have done commercials for :
Nascar, Coca Cola, Dick's Sporting Goods, Ford, and others who have appeared in
ads for : Calvin Klein, Target, Kohls, Seventeen, and  some who have starred  in major
motion pictures.
Ray has incorporated his artistic talents in many other fields of photography with great
success. His dance images are classic and beautiful, family portraits are genuine, but
it is his dynamic head shots of professionals that set him apart from others.